The Gophers Won!!! Great job boys!! And are girls did great too!! Awesome jobs cheerleaders. Bailey (DD10) was awesome and full of pep and spirit today. She looked fabulous. Her and Catherine's hair was PERFECT!!!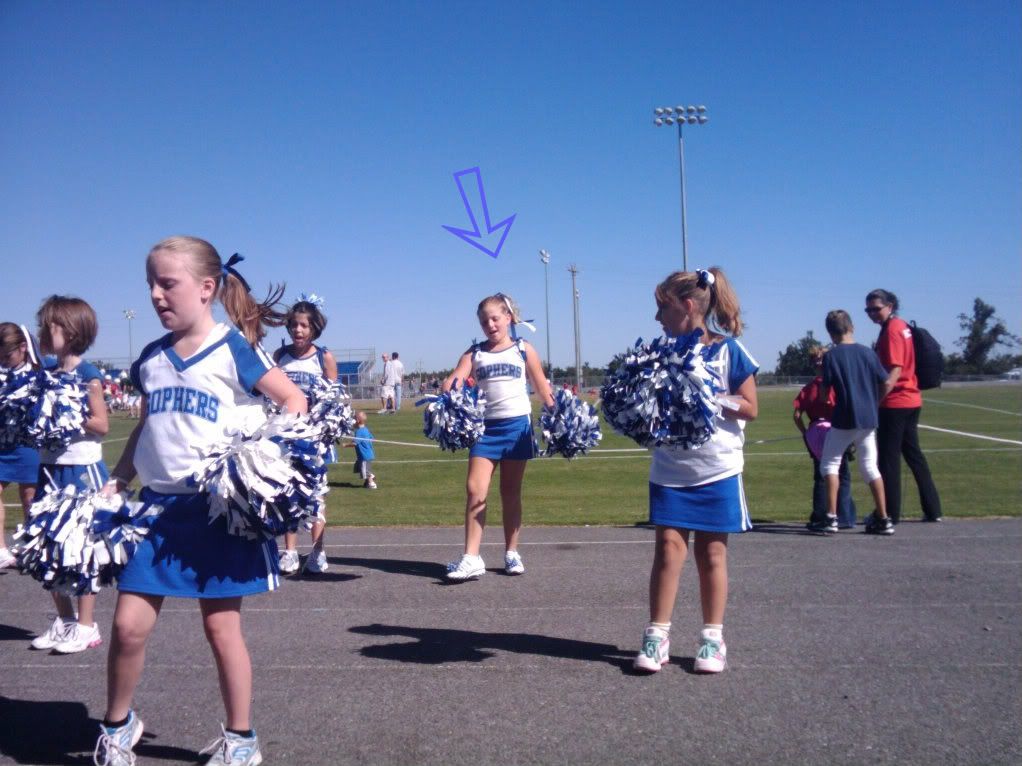 Squashing that other team!!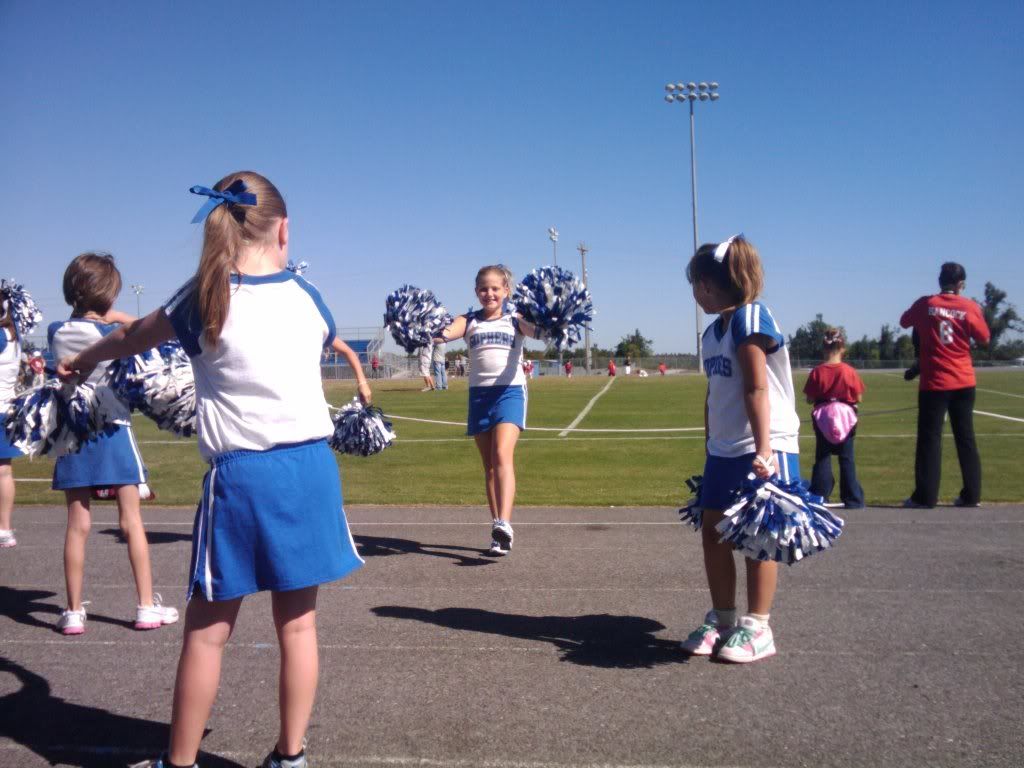 About to do a kick jump.. My camera timing is horrible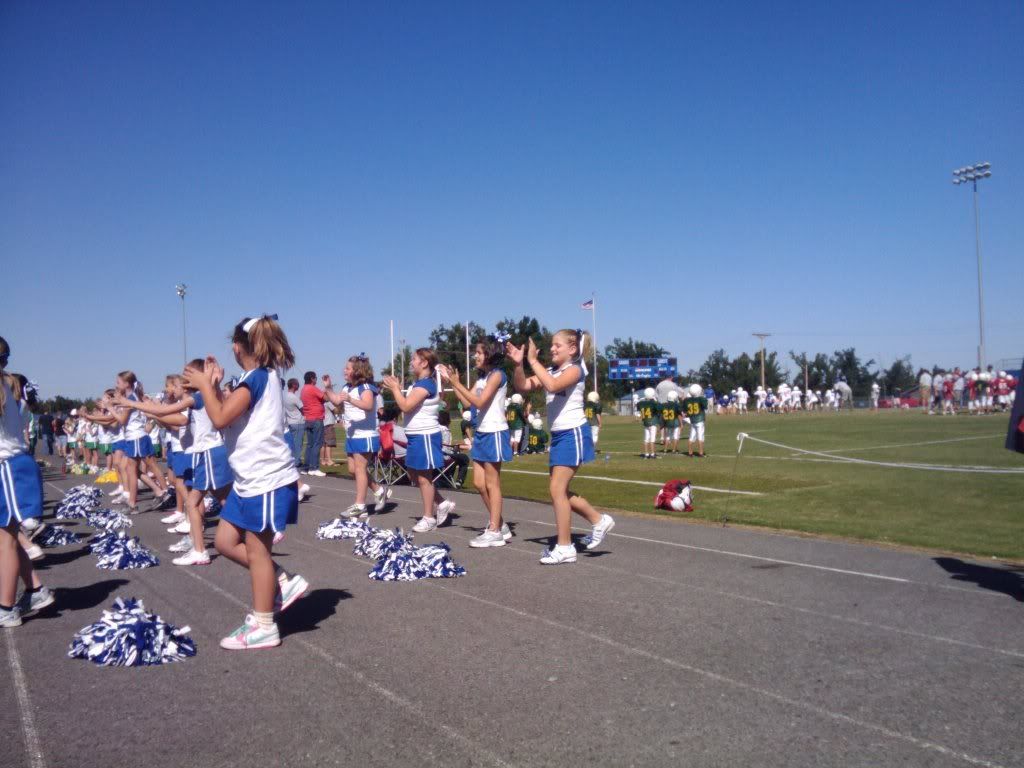 Go Gophers!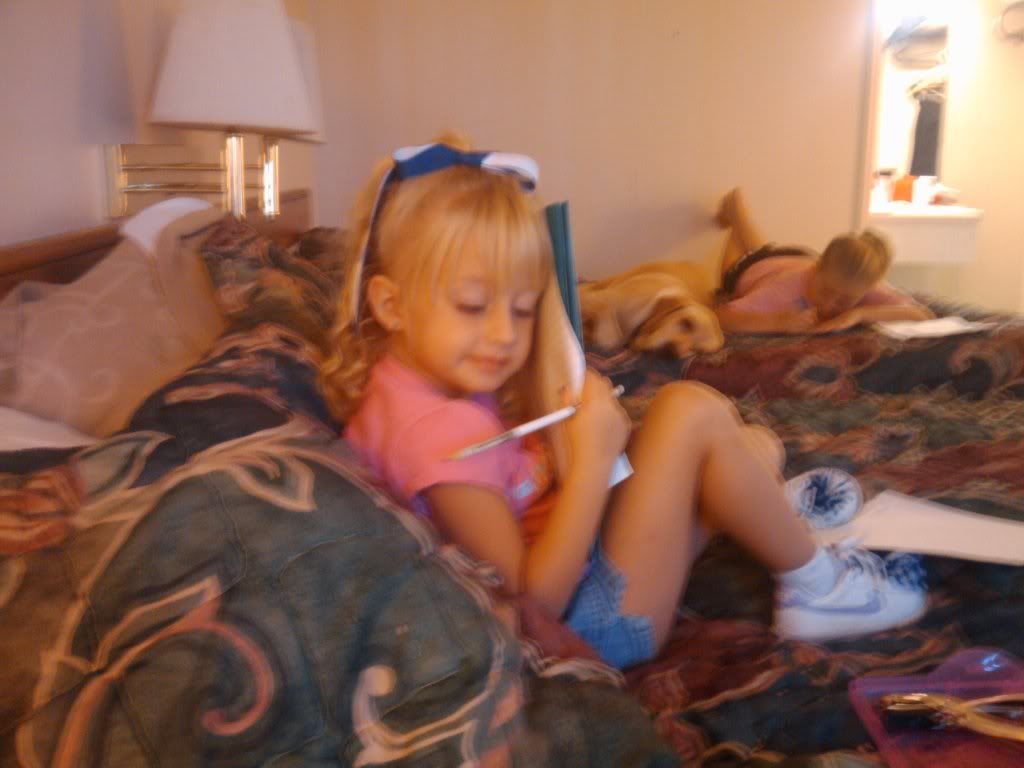 Modeling her bow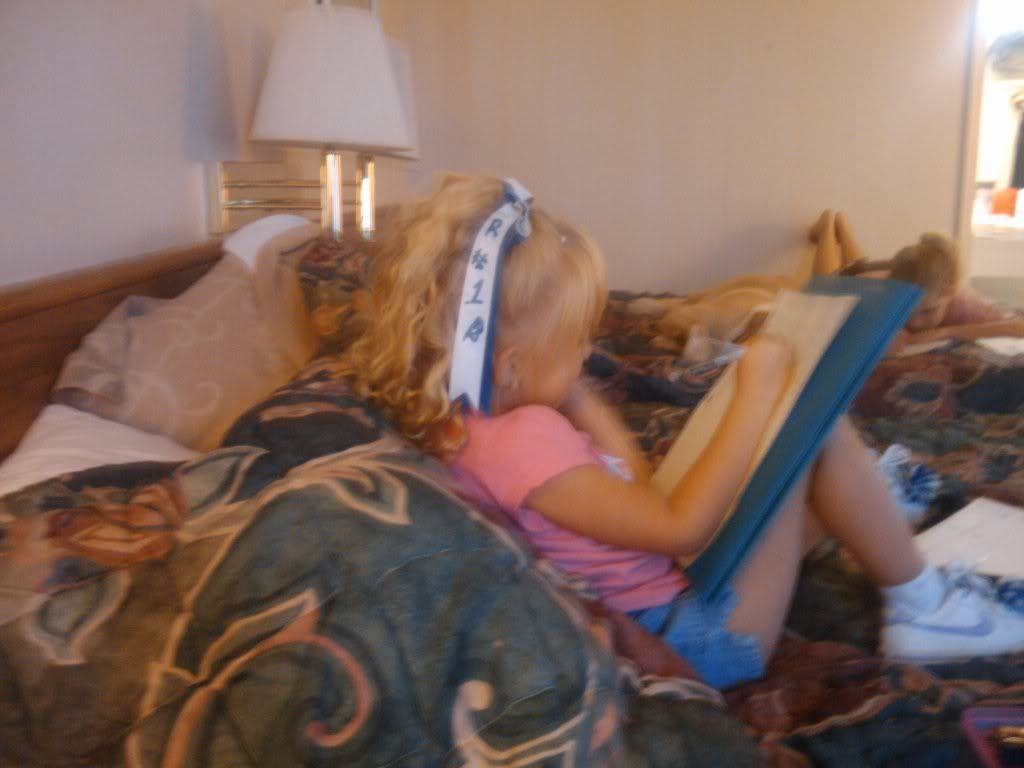 Such a little Diva
More substantial posts coming later..