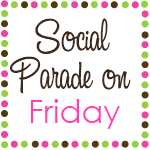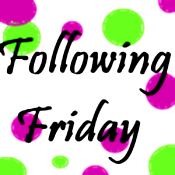 Thanks for stopping by!
My social network sites links are in the right sidebar at the top. Follow and I will follow back both twitter and GFC, just comment say hi and let me know your following.
I love your comments so please feel free to leave them, I promise to come back and visit you as well.
Happy Hopping and be sure to enter my